Hello all,
that is my first post
I am a big fan of SharpCap and have used it for years. All my images on my website
https://www.pixlimit.com
I have created with SharpCap. Now I have started with live stacking and have created my first small video.
https://youtu.be/ekBdMT6ZM9A
Skywatcher Heritage 150p,
Skywatcher EQ6-R mount,
unguided,
using SharpCap 3.2 Pro,
gain 120
one second exposure time
no filter used.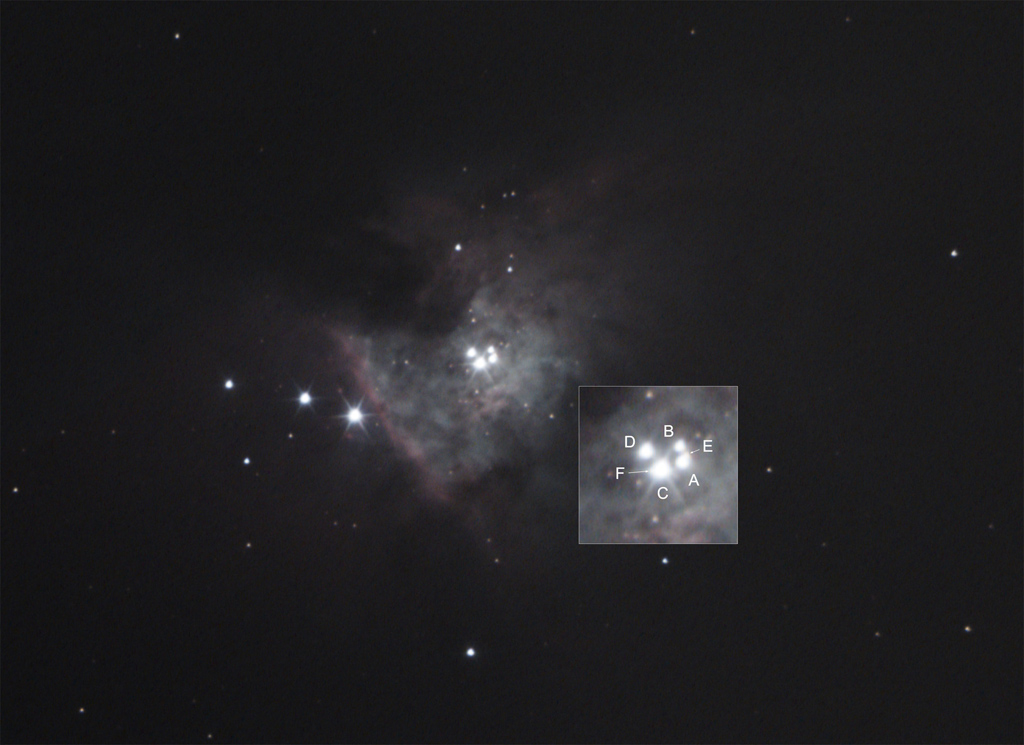 thanks for looking
Clear skies
Peter
https://www.pixlimit.com